How To Cook Kluski Noodles
---
Our Tips of the Day!
Tips No. 202. The best way to store your skirts.Hang your skirts on hangers with clips. Make sure to fold in the sides so the outside of your skirt will not be marked by the clips. Group your skirts in a way that is logical to you. Take your wardrobe to the next level and use double rods.
Tips No. 254. Organize books according to your style.If you are a big fan of books, you can face the problem with too many books and a lack of shelves. Too many books create too much clutter in your house. Drawers wouldn't shut, shelves are full and old books could be found in every room. Book, books, book… So you finally realize, it's time to let go of some of them.The advice is simple – remove the excess and set yourself free!There is no doubt, it is a large project, but it is important to start from somewhere.a. First of all, you must get rid of some books. What can you do with your old and unwanted books? You can sell these books online or donate them to the local library.b. Now dust the shelves and the books. You can use a vacuum cleaner for some of the books.c. Next logical step, sort your books by genre or author. You can also arrange them by the frequency of use. It's totally up to you. The books should be nice and neatly sorted and easily accessible.d. Keep in mind that you can store over thousands of books on your e-reader.Keep your books organized from now onwards; enjoy reading!
Tips No. 364. A simple idea to organize gardening tools.Use leftover PVC pipes to create a tool holder.1) First, cut the pieces of pipes to length at an angle on the bandsaw.2) Then, drill the hole into each of them. Attach them to the wall.3) Designate a certain pipe for certain group of items. Arrange your gardening tools. Therefore, you can always find them quickly and easily.And from now on, when you want to find some tool, you will always know where it is.
Photos for your request:
---
Mrs. Weiss'...
Homemade Chicke...
casseroles | Ju...
Homemade Kluski...
Making Homemade...
Kristi's Re...
Baby Kale and K...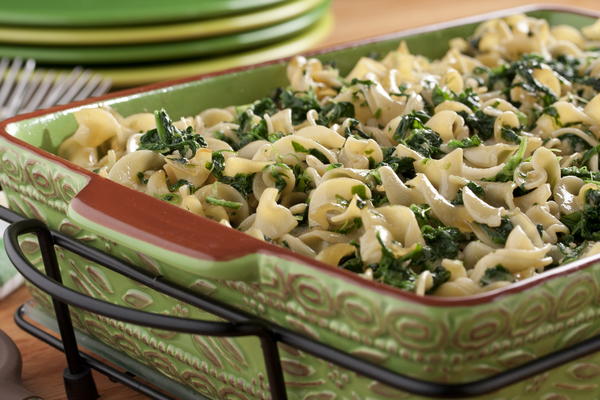 Noodles Pennsyl...
Polish Kluski F...
A Craft a Day: ...
Polish Kluski N...
HALUSKI - yumde...
Mrs. Weiss'...
Shurfine Pasta,...
KICKIN' KLU...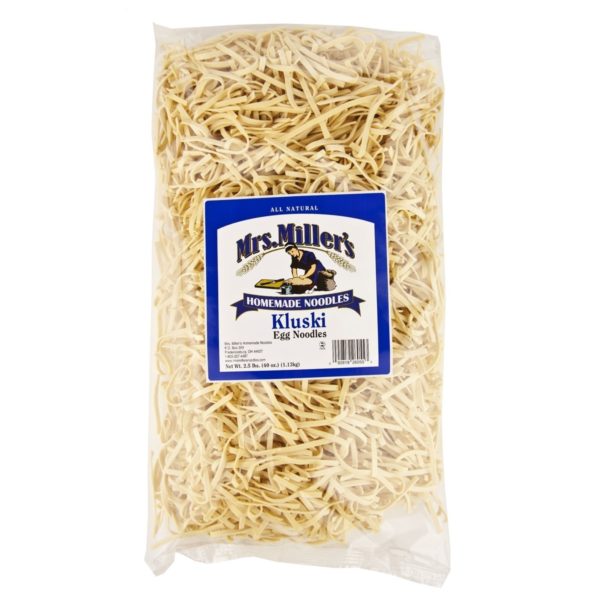 Home Style Klus...
Kluski Noodles ...
Mrs. Weiss'...
No Yolks® Kl...
The Cheater's...
Kluski Noodles ...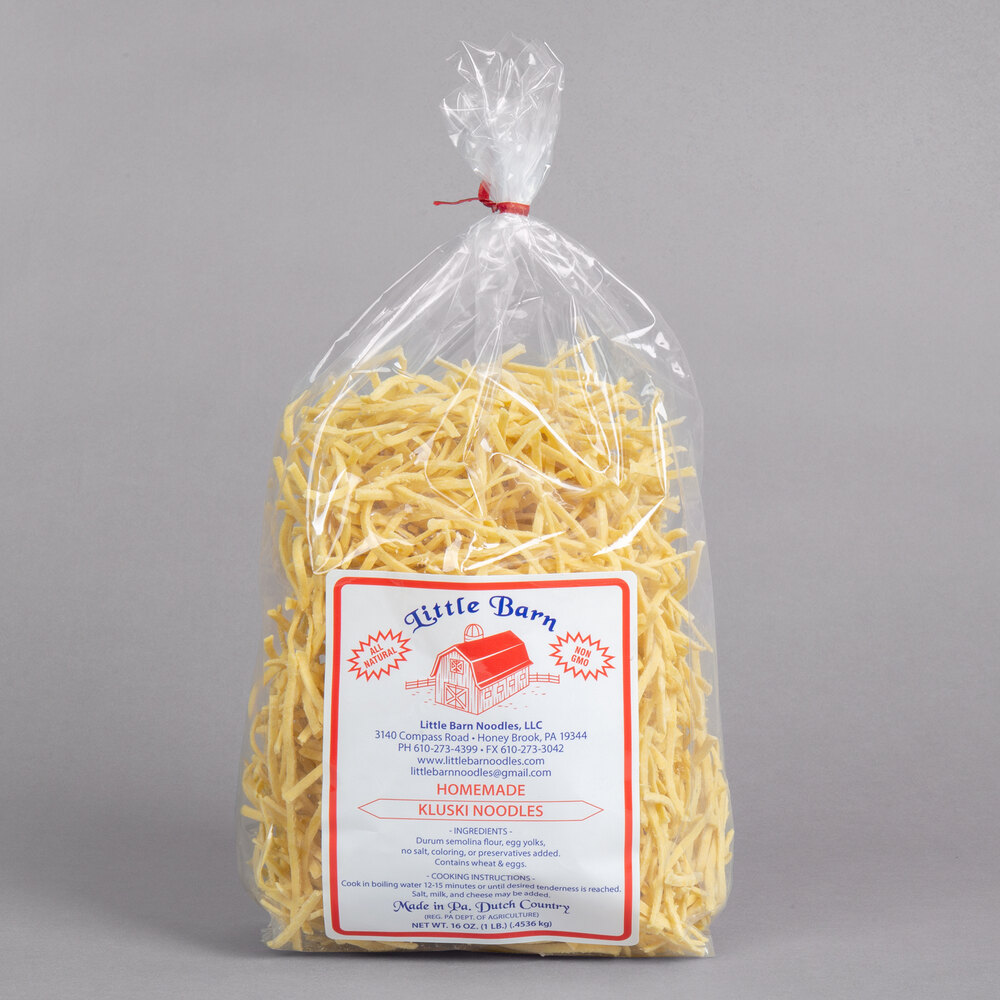 Little Barn Noo...
Kristi's Re...
Braised Chicken...
Mrs. Weiss Klus...
Polish Recipe #...
Kluski (PA Dutc...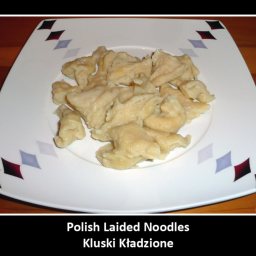 Polish laid noo...
how to eat prop...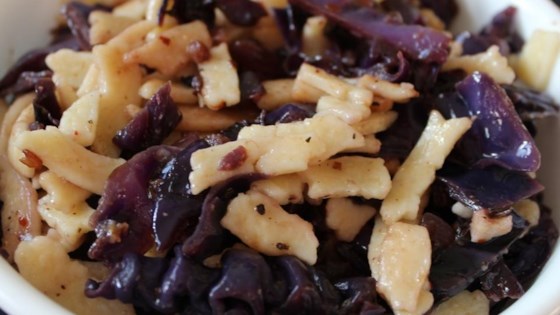 Butter Garlic C...
Goulash and Klu...
how to eat prop...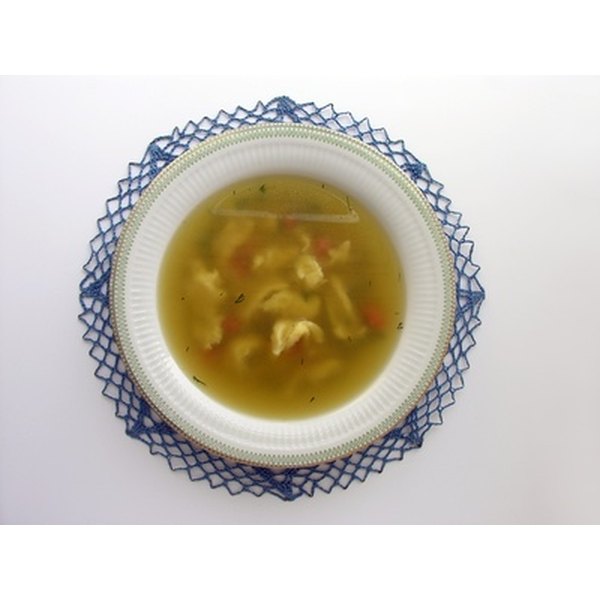 Homemade Polish...
Polish Kluski N...
Cabbage Sausage...
Homemade Chicke...
Polish Haluski ...